Be a part of &nbsp

Family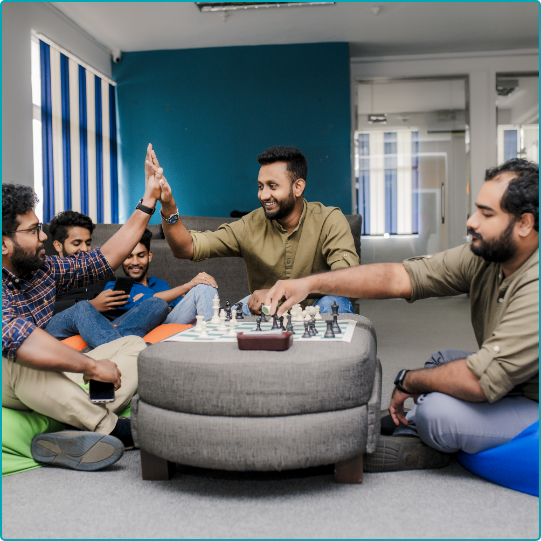 Codezync is where revolutionary thinkers meet extraordinary developers to make our clients' dreams a reality. We are a tight-knit group of talented developers who come to work with only one thing in mind- developing innovative software solutions. At Codezync, we embrace people of all races, religions and genders and welcome people from all backgrounds. We ensure our team challenging projects, a comfortable work environment and friendly culture, and room for growth and expansion. 
We've made it a tradition to keep tabs on what we've learnt throughout our journey, starting as a small business. Remembering our roots and maintaining ties with the clients we've served, we have come a long way in the field. But we're not done yet. As the demand for our software solutions continues to soar, we make it our responsibility to fulfill those needs. 
And we need more passionate people to join our team to make this happen.
Eager to be a part of the powerhouse of this cell? If you have a passion for solving customer pain points, enhancing user experience, and a yearning for data-driven solutions through advanced, cutting-edge technologies – the floor is yours.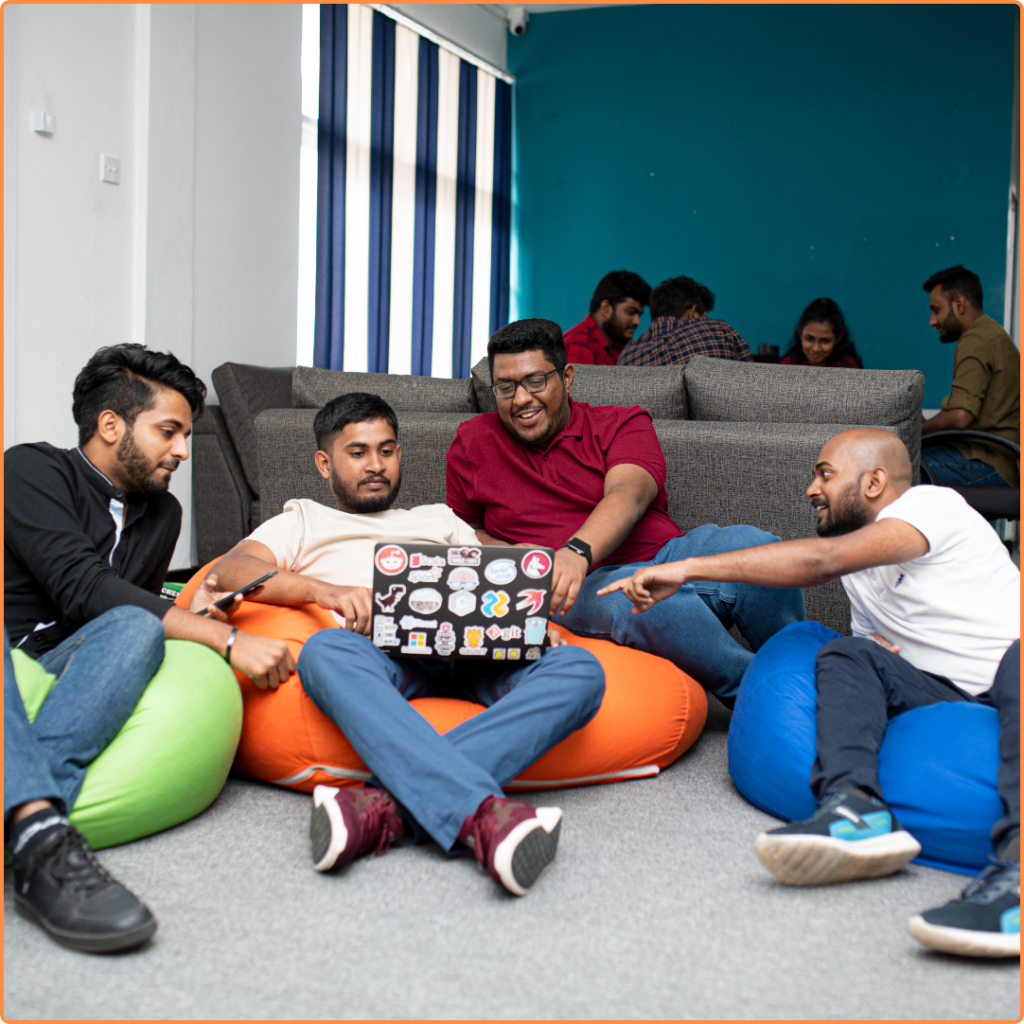 The Codezync family looks forward to defining new borders by onboarding not just those with experience but also budding freshers and trainees.